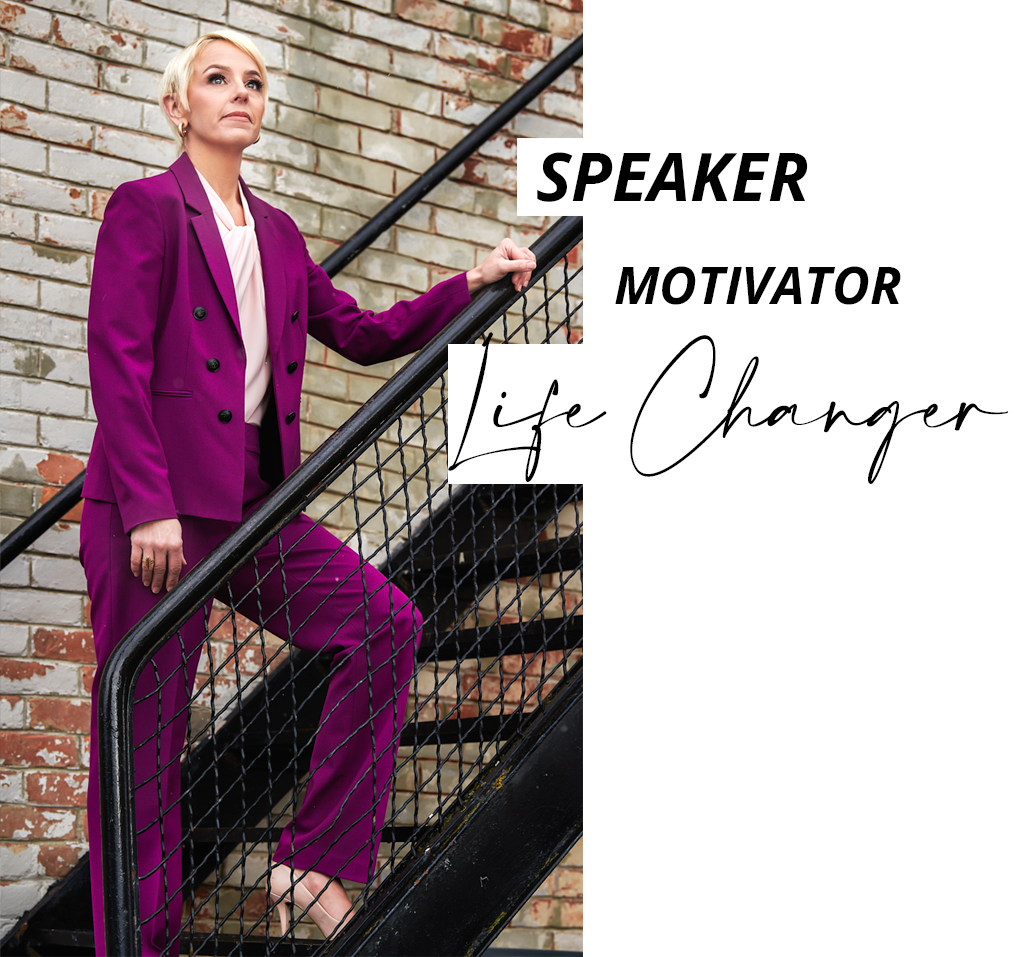 Welcome! Thank you for your interest in Jessica Bonar- Premier Female Keynote Speaker. Jessica's messages span industries and roles. From a company's executive team to their entry level positions, everyone is given tangible, digestible, and most importantly, immediately applicable inspiration to take back to their company, team, family, or personal life. Sharing through a mix of humor and vulnerability she connects with audiences on a deeper level than the average keynote speaker. She is more than a storyteller…she is an inspirational speaker that transfers fervor and passion, allowing viewers to leave feeling empowered to affect change in their life.
Accolades
This was one of the best speakers we have ever had!
- Donna Revis
One of the best talks I have heard in a long time. She did an amazing job. Very honest and motivating.
- Jean Guthrie
This was so awesome and emotional!
- Karen Hager
Great presentation! Very thankful to receive this message.
- Wendy Novak